The end of summer may be near but in Aruba the fun never stops! Thanks to Aruba's year long summer vibes, the island's calendar is always filled with plenty of fun activities, festivals and events for our visitors and locals to enjoy!
Discover some events you may be interested in attending this September:
A Night with Rodney Strong at Sunset Grille
September 13, 2019
Wine and food lovers commence! Fine wine and food – what more could you want? Sunset Grille of Hilton Aruba Resort is hosting the 2nd series of their famous wine dinner in collaboration with a local wine supplier showcasing a selection of Rodney Strong wines. Get ready for a delectable 4-course dinner complimented with perfectly paired wine to top off the evening!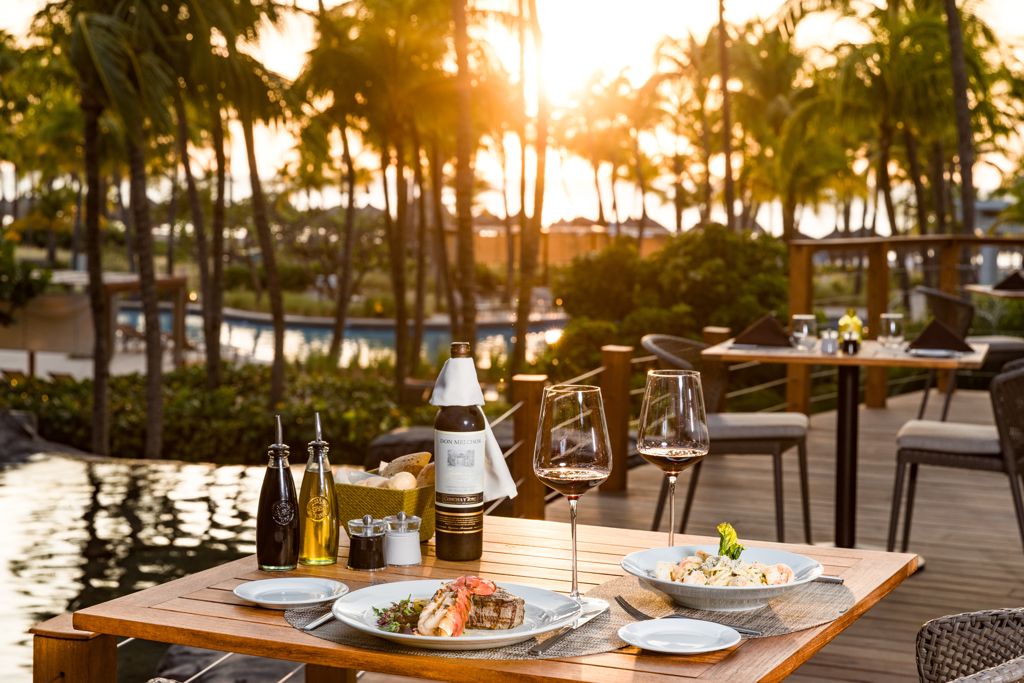 Reserve your dinner to remember!
30 Years of Style Fashion Event at Hilton Resort
September 14, 2019
Local Aruban fashion designer, Ronchi de Cuba, along with KOMA Models are celebrating 30 Years of Style with an extravagant fashion show! The event will showcase three decades of style with plenty theatrical and creative presentations. If you're a true fashionista then you're going to want to claim your seat ASAP!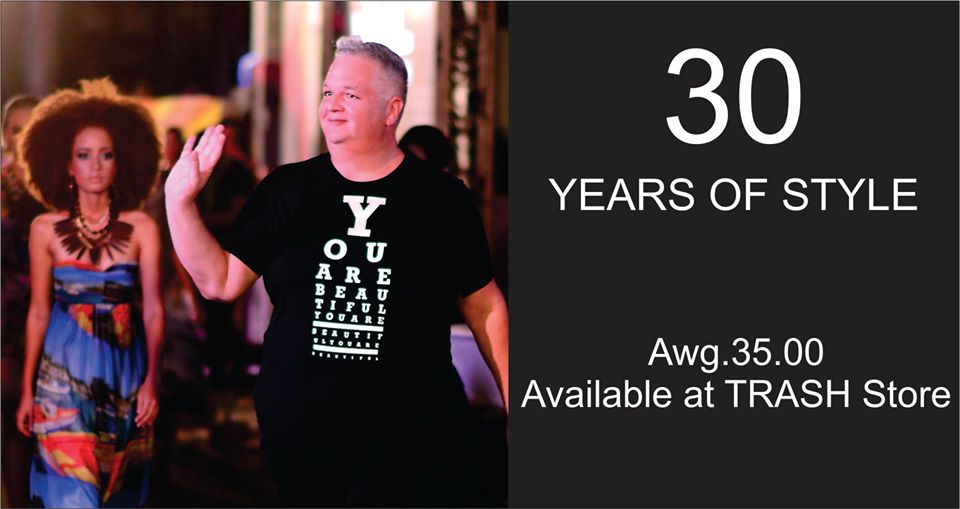 Get the details of this fabulous evening!
Casibari Jazz Festival Aruba
September 20 & 21, 2019
The Caribbean Sea Jazz Festival that everyone knows and loves is taking over Casibari Music Cafe and Grill! Prepare yourself for a two-day event with performance stages, a yummy food court and an art fair. Enjoy the beautiful sights and sounds and get ready for one jazzy evening!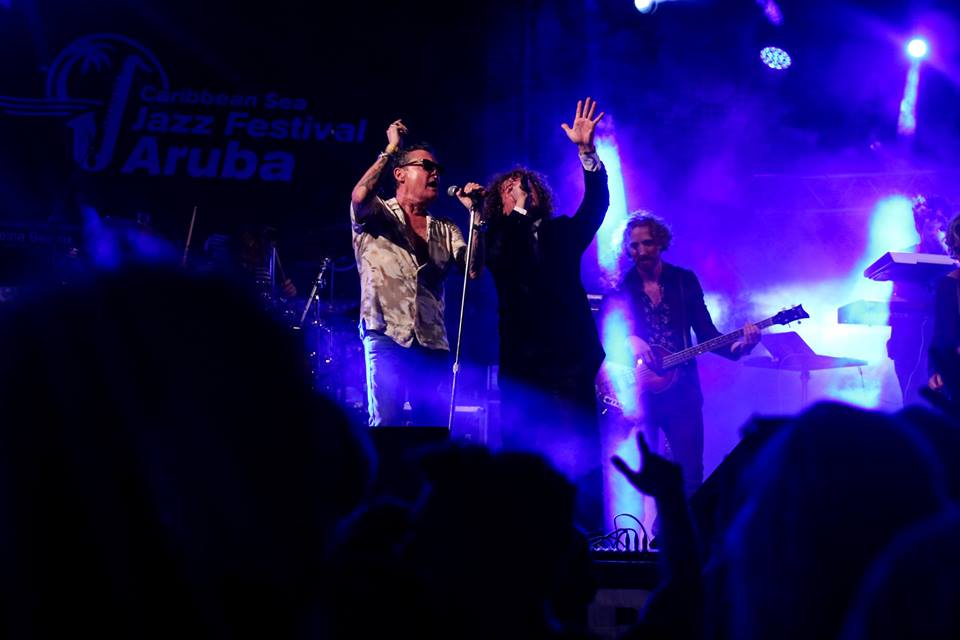 Island Fest Aruba
September 25
The latest and biggest cultural festival addition to Aruba! Experience a full night of Aruba's heritage, local food, drinks, authentic art, music, and more! This festival kicked off in May and has been a hit since!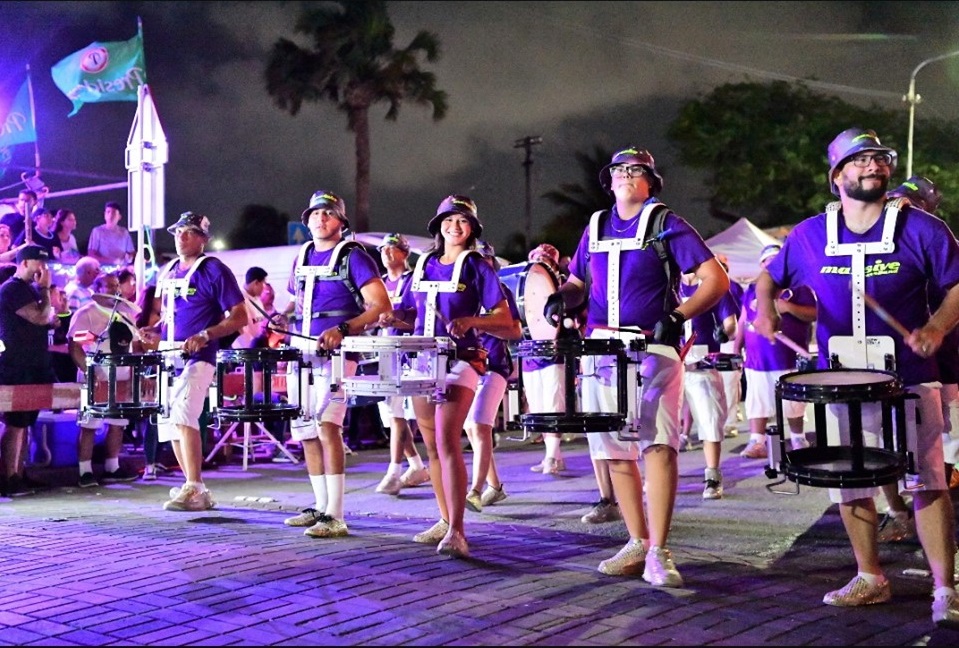 Discover a full night of Aruba's colorful culture!
Fiesta di Cunucu
September 29
This small, intimate and cultural festival will take you back to the good old days of Aruba! Taking place in a beautiful, traditional Cunucu house, furnished with antiques from the Community Museum to give visitors a real feel of how Arubans lived in the past. Enjoy a local farmer's market with fresh local produce, locally made products and live music and a dance show!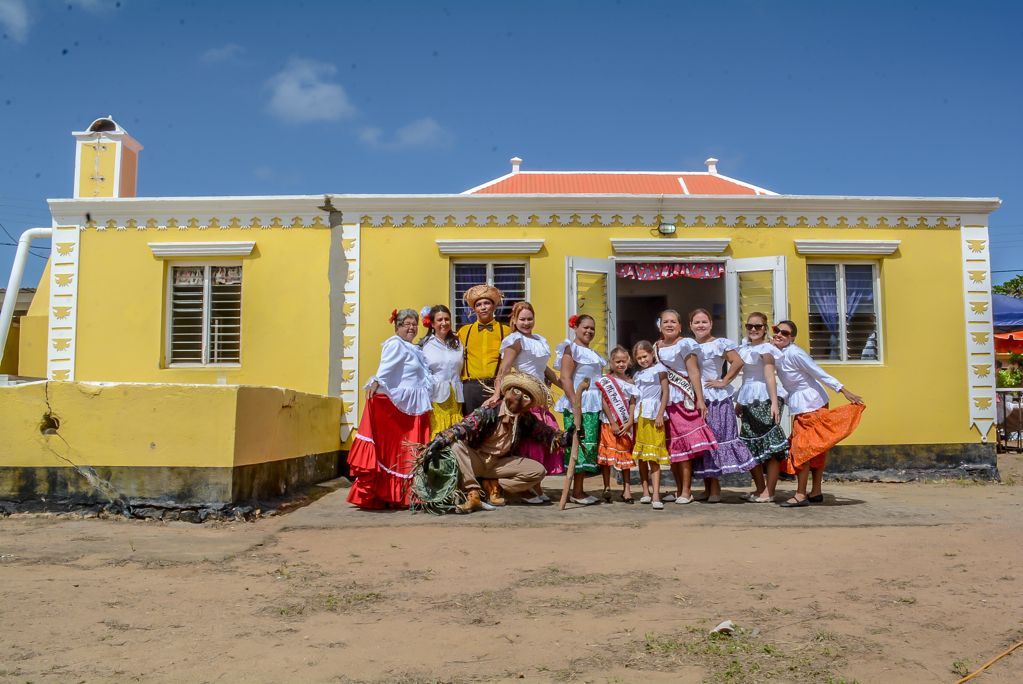 Aruba's Annual Beach & Reef Cleanup
September 29
Join the local community and Aruba Reef Care Foundation for a Beach & Reef Cleanup Event – for the 25th consecutive year! A clean-up of Aruba's beaches, dive & snorkel sites to help raise awareness and funds for a clean marine environment. Enjoy the beautiful beach views, soak up some sun and help the environment while you're at it!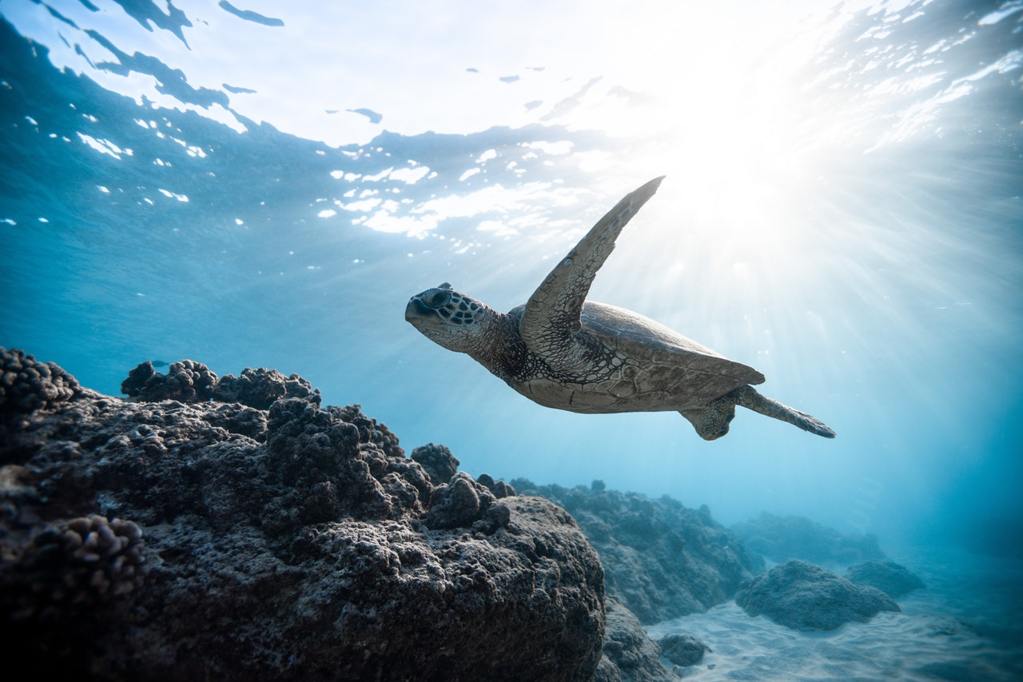 There's much more to see and do in Aruba so be sure to check out VisitAruba.com and find our full calendar of events here!