The much anticipated and celebrated Valentine's Day is here! It is said to be a day filled with romance, endless love, passion, flowers, chocolates, and let's not forget the flying cupids shooting their arrows into everyone's heart!
However, I would say there is one thing missing from that list that just cannot be left out… food! Yes, food! What is a celebration of love without food?
I'm not sure about you, but when it comes to me, there are three ways to my heart: buy me food, make me food or… be food. It really is as simple as that, food = love. Okay and maybe a glass of wine on the side couldn't hurt!
So, if you find you're anything like me, a true foodie at heart, then there's no better way to spend Valentine's Day in Aruba with your loved one(s) than by celebrating with a dining experience to remember!
How does dining under the stars with your toes in the sand on a private island sound? Or how about renewing your vows on the beach with a romantic sunset dinner to follow? Not in the mood to get sandy? No worries, there are plenty of other dining options that include unforgettable three or four course special menus, as well as delicious brunch, lunch or dinner buffets!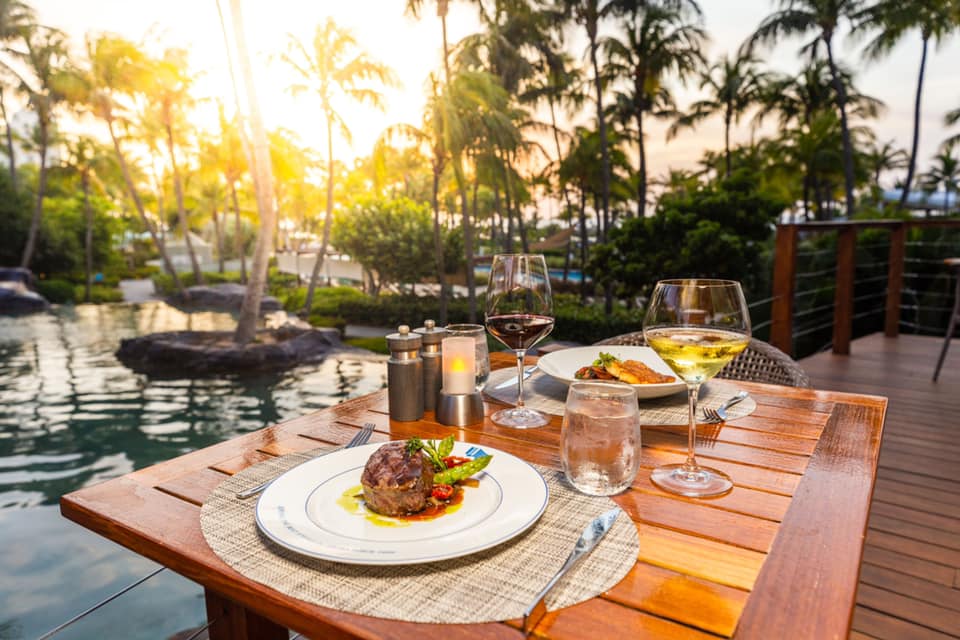 We've decided to make it easy on you (especially for those indecisive couples) and have gathered some mouth-watering dining specials offered for this special day and some throughout the entire weekend!
Valentine's Day Dinner for Two at Sunset Grille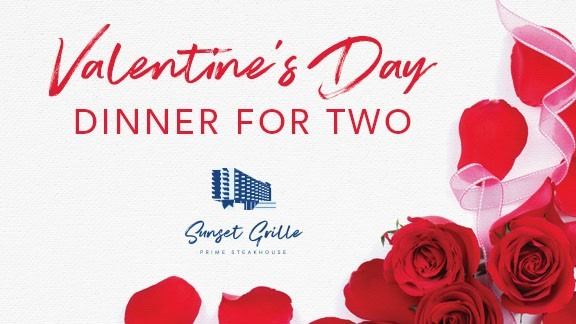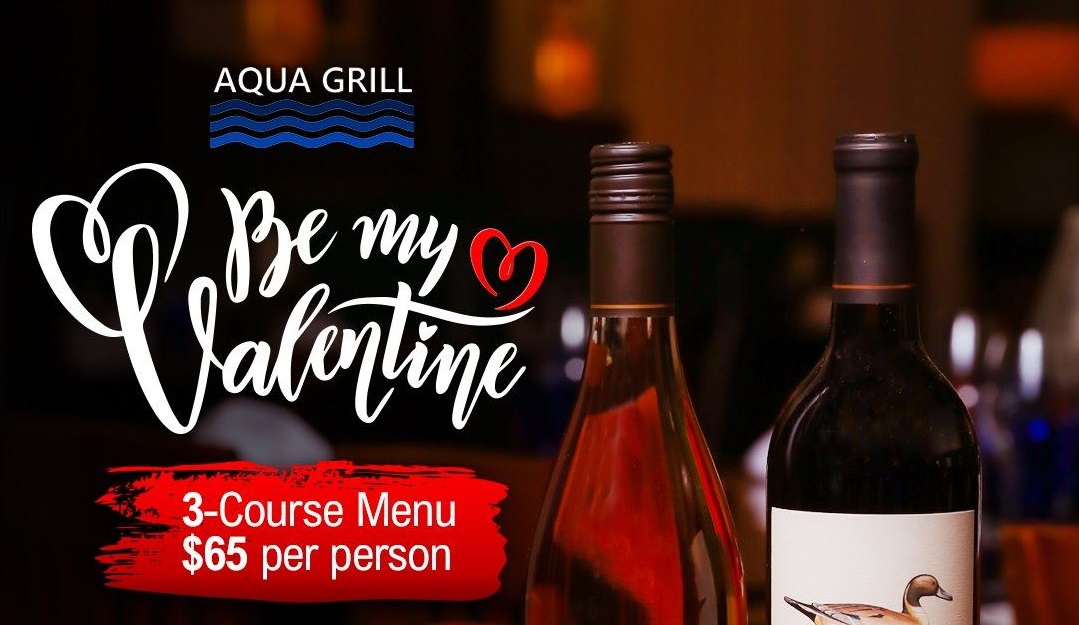 Say it With a Valentine's Day Dinner at Matthews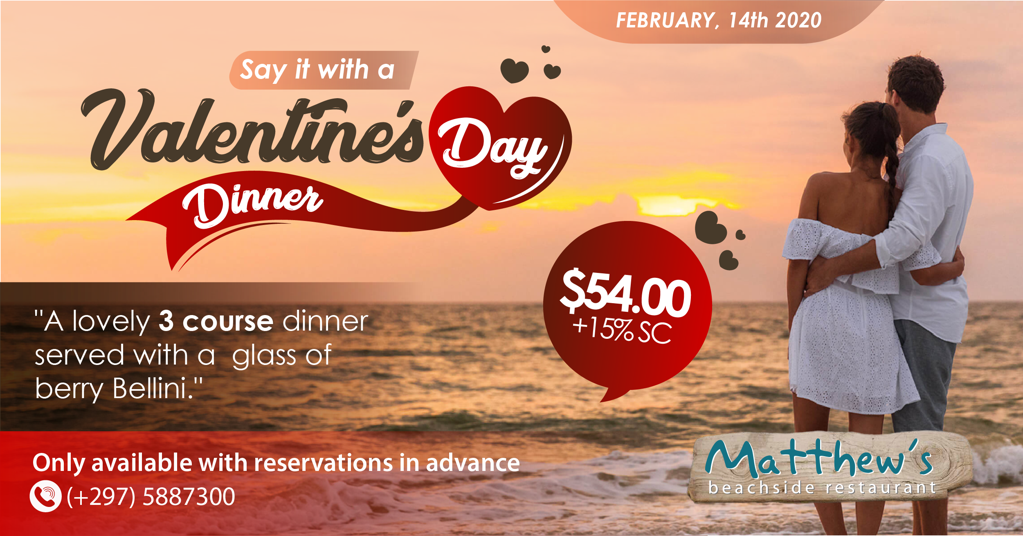 Dia di San Valentin at El Gaucho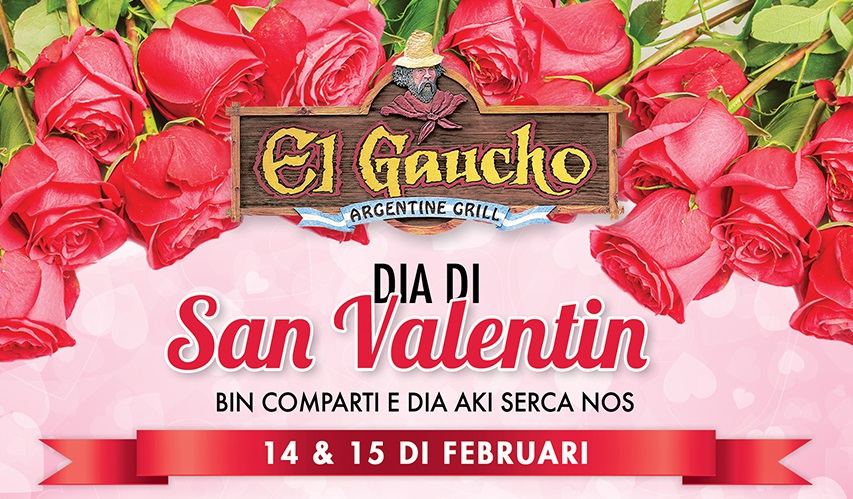 Enjoy your meal and most of all, enjoy your company.
PS – don't forget to take in the beautiful surroundings of paradise!