Life is lonely without you here in Aruba and we can't wait to have you back on our happy & sunny island.  In the meantime, we wanted to let you know what we've been up to.
As most of you know, we're in lockdown on all incoming international flights to help flatten the curve.  In an effort to keep everyone up to date with what's going on, we created a News Page called Corona Virus and Travel to Aruba – this will have all the latest updates – we suggest you bookmark it to come back to if you have questions.
Today is Aruba's National Flag and Anthem Day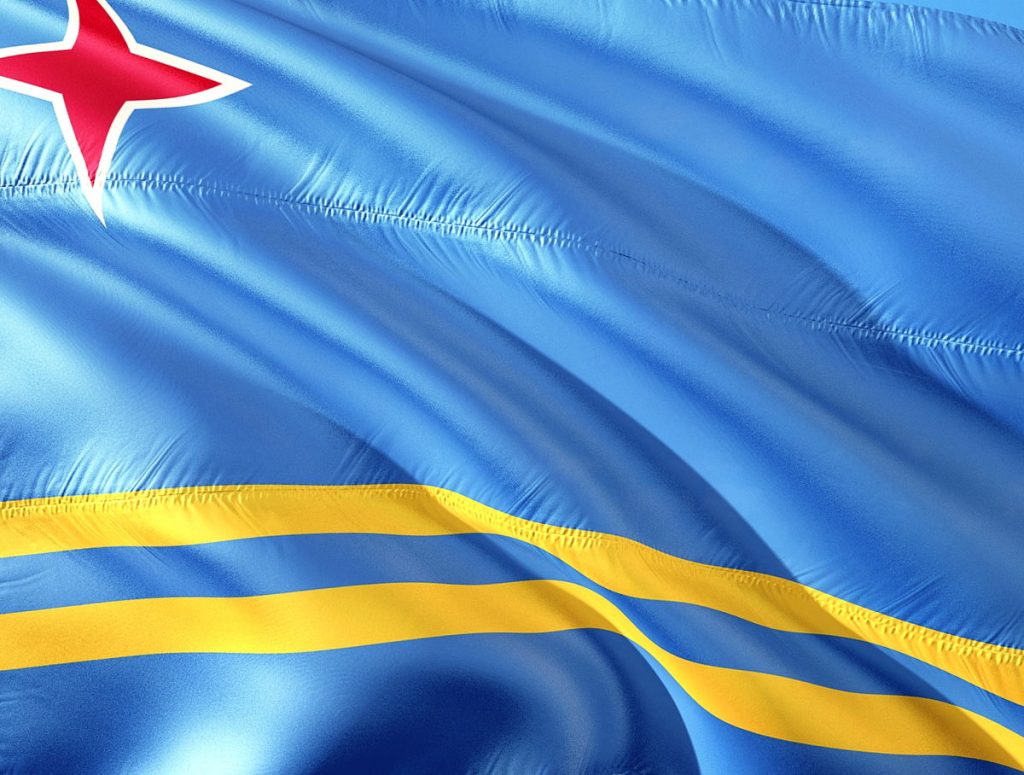 Every March 18th, Aruba proudly celebrates its Independence Day and each year there are festivities around the island.  The Aruban government has canceled all public events for the month of March so this year people are staying home instead, celebrating with family or jumping on Social Media to celebrate it with everyone virtually.
One song that will be played by many today is of our National Anthem 'Aruba Dushi Tera' (which means 'Aruba Sweet Land') and we wanted to share it with you: Aruba Dushi Tera.  You can find the lyrics in Papiamento and English here.
Silver Linings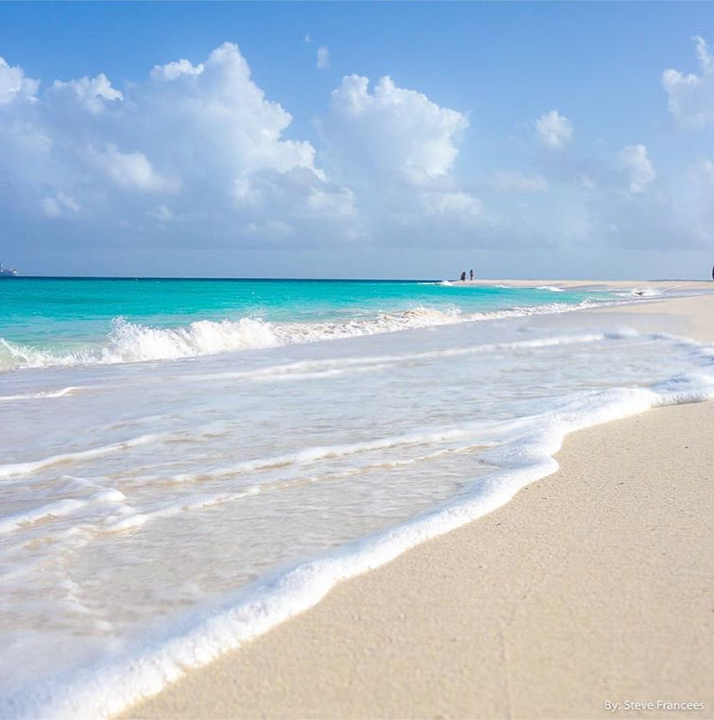 While these are stressful times, we also know that 'this too shall pass', so don't forget to take the time to look at the silver linings.  Just a few we can think of… 💙
Our planet has a little downtime and so do our beaches in Aruba. They'll be refreshed and ready for when you return 🏖

Even Aruba's north shore is on a vacation at the moment – getting a much-needed break from all the daily traffic – our flora and fauna are enjoying some quiet time 🦉🐐🦎🌵

The same goes for the air we breathe – less travel equals less air pollution which results in fresher air for our planet 🌎

And yay for the internet so that you can enjoy the view from the comfort of your own home for now 👨🏼‍💻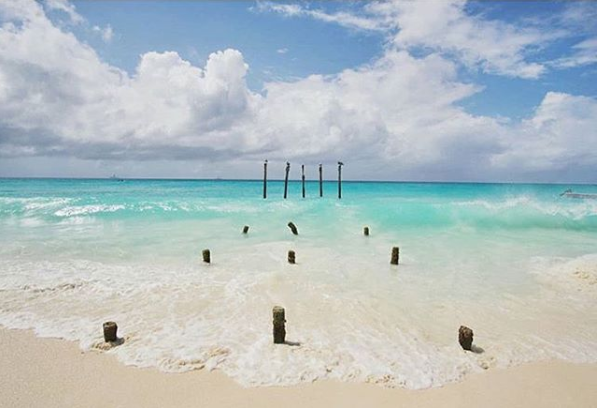 We miss you and can't wait to see you.  In the meantime, we'll take care of our One Happy Island & her sunny beaches eager for your return. ☀️