Rebecca Roos
Biography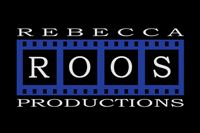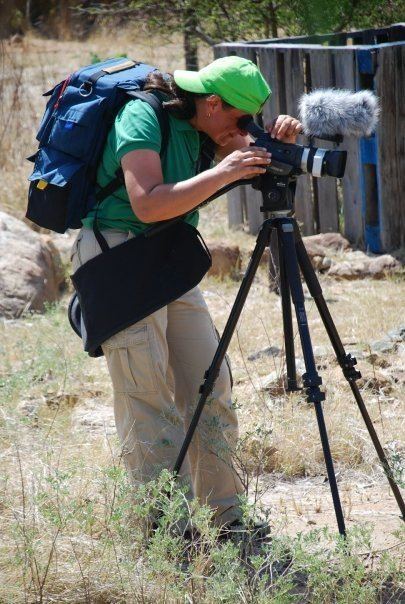 Rebecca Roos was born in the Netherlands in 1967. In 1968 the family moved back to Aruba where she lived until 1979, before moving back to Holland to attend the "gymnasium" (a classical based high school). She has a "propedeuse" Art History and Archeology and a Masters in Communication (majoring in Cultural Media Studies).
In 1993, right after finishing University she started working at Hungry Eye Lowland as the assistant of producer Rene Seegers. In 1996 Rebecca Roos moved back to Aruba, and worked for the Aruba Broadcast Corporation, getting the new TV station ATV ready for broadcast for 9 months, and another year while the station was on the air. Her tasks were program manager, producer, and director.
After leaving ATV, Rebecca Roos started her own production company where she produces and directs documentaries, corporate and institutional videos and TV-programs.
Download CV with complete Filmography
The following are some videos produced by Rebecca. More are available on her YouTube channel.
Shoco / The Aruban Owl (2000)

Languages: Papiamento & Dutch (English subtitles)

Fuente di Bida / Fountain of Life (2000)

Languages: Papiamento, Dutch & German (English subtitles)

Traspasando Cultaranan; un historia di kapel di Alto Vista /
Transgressing Cultures - the story of the chapel of Alto Vista (2000)

Languages: Papiamento (English subtitles)
Interview With Rebecca Roos
We had the privilege to sit down and interview Producer/Director, Rebecca Roos, who is also the Industry Events Director for the Aruba International Film Festival.
Check out the full interview here!
On behalf of VisitAruba.com we would like to thank Rebecca Roos for her contribution to this Q&A.