Business Services
Carib Media
A full-service web design and internet marketing company
P.O. Box 68
Oranjestad - Aruba
Phone +297 593 4787

www.caribmedia.com

Offering turnkey design, hosting and website management solutions for small, medium and large website implementations including e-commerce, online credit card settlement and more. Operators of the popular VisitAruba.com tourism portal and ArubaRealEstate.com.

CATC Group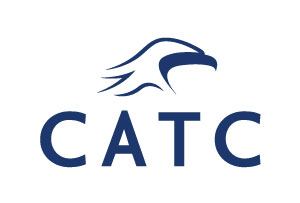 J.E. Irausquin Boulevard 20-A
Oranjestad · Aruba · D.W.I.
Phone +297 527 5500
Fax +297 527 5555

www.catcgroup.com


Established since 1968, affiliated with the Dutch Bar Association, the International Fiscal Association, and professionally collaborating with Andersen Global in Aruba & Bonaire. Each company faces it own challenges within its industry and market. This is why we focus on what you need and advise accordingly in order to help you realize your financial obligations. We understand current trends, technologies and competitive issues within your industry and work with you to bring you the best options to grow and sustain your business.