About Aruba
Aruba is an independent country in the Kingdom of the Netherlands, with a population of approximately 100,000. The island is 21 miles (33km) long and has an area of about 75 square miles (193 km2).
In this section you will find general information about Aruba, the weather in Aruba, currency information and more.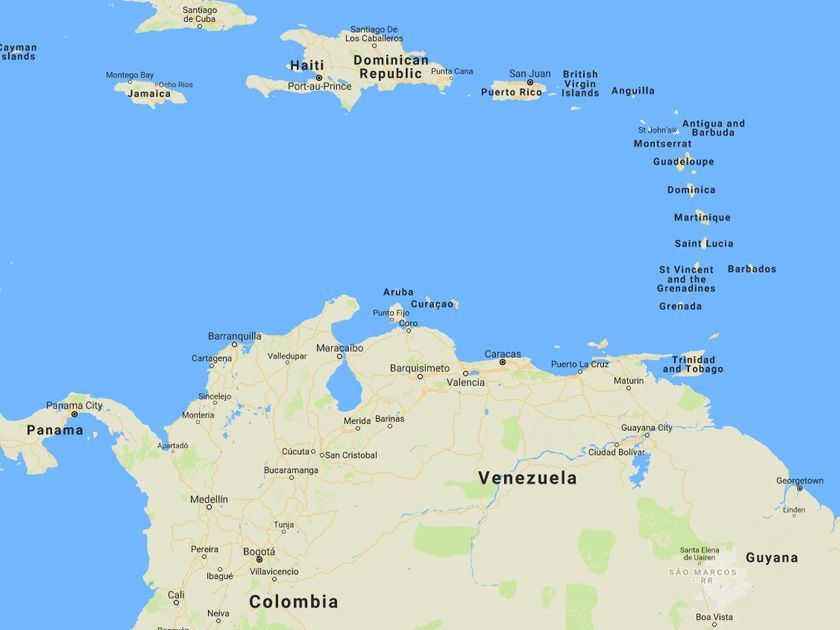 Aruba is in the southern Caribbean, located about 17 miles north of Venezuela. Non-stop flight time to Aruba is about 2.5 hours from Miami, 3.5 hours from Atlanta, 4.5 hours from New York City.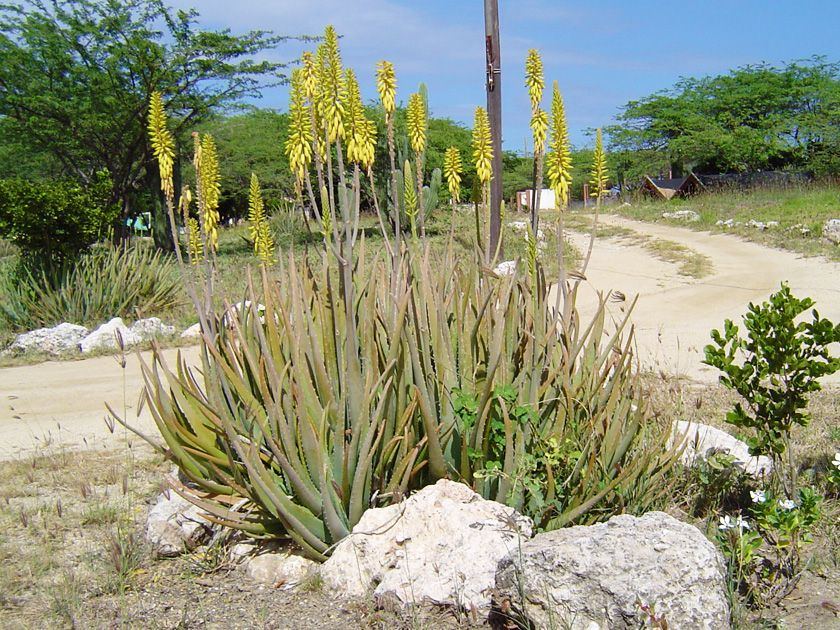 Aruba enjoys warm weather and sunny skies practically year round. Average annual temperature is 82F / 28C. Trade winds cool the island, making lazy days on the white sandy beaches very tolerable.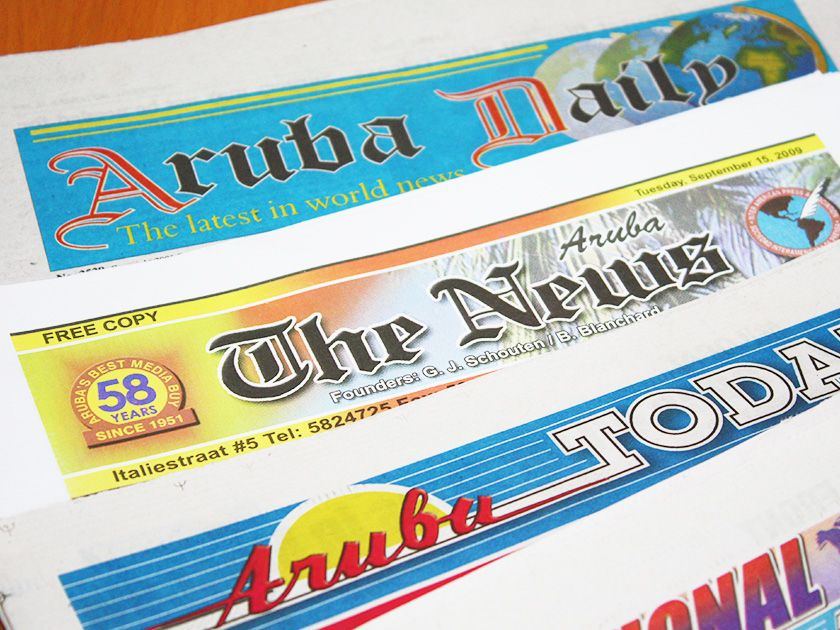 Read the latest Aruba news including information about resort and restaurant upgrades, renovations, new services, flights to the One Happy Island, and more!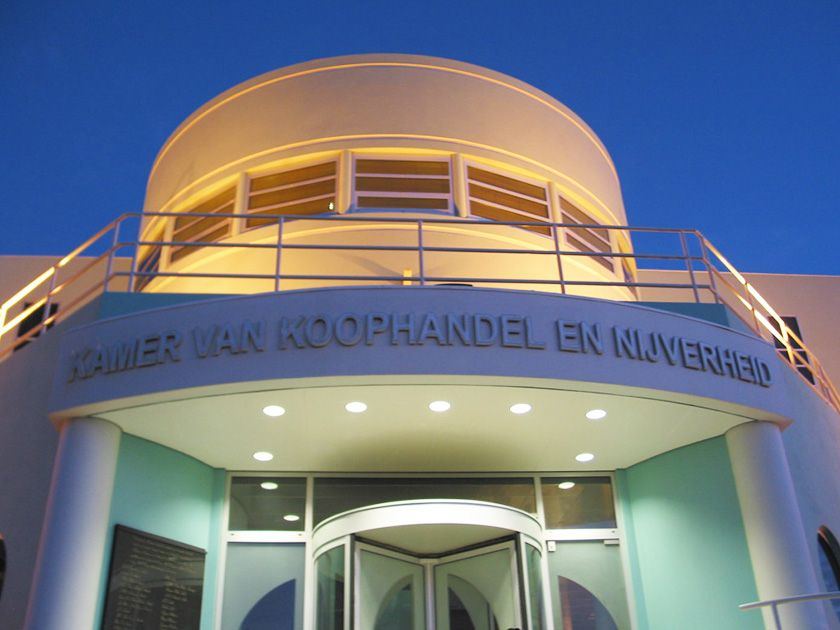 If you're interested in setting up or buying a business in Aruba, this is where you will find it. Aruba Chamber of Commerce and Industry can help guide you in the right direction.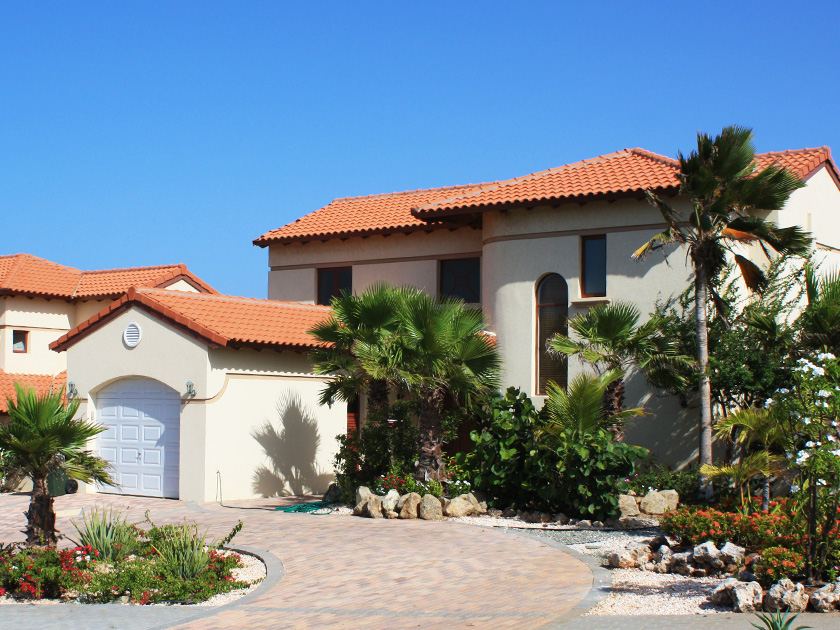 After an Aruba trip the next question is often "How do we move there?!". This section has information about what it takes to live and work in Aruba.
More Information
Visit the Visit Aruba Forums to read and post about your Aruba experiences. Explore Aruba through our Aruba Maps such as the hotel map, beach map, dive spots and much more.