Sailing and Snorkeling in Aruba
Relax and live it up while you cruise the ocean. There are lots of cruises to choose from: day cruises combined with snorkeling, sunset, dinner, dance & moonlight cruises. You can enjoy a great view of coral formations and marine life, as well as wrecks with a visibility at some sites of over 90 ft.
Sail & Snorkel Cruise Operators
Whether you want to snorkel on one of Aruba's many reef's or wrecks or maybe catch some of the beautiful Aruban local sun then Cruzancat is the choice for you!
Read more
---
The name of our 43-foot sailing yacht echoes the tranquility we would like to offer you during one of our scenic cruises.
Read more
---
Explore the beauty and excitement of Aruba by land or sea, with friendly and professional tour guides from an established local company.
Read more
---
This snorkel adventure will make you see Aruba from a new perspective. Aboard the spacious Palm Pleasure, a 70-foot-long and 40-foot-wide catamaran, you'll be treated to scenic stops along the coast where you can take in the breadth of marine life on the island.
Read more
---
Seabob Tours prepars daily tours with an underwater scooter known as Seabob. Seabob is the ultimate high-performance craft, the fastest underwater scooter..
Read more
---
It is not just a snorkeling trip, but a fun and exhilarating activity that allows you to operate one of the world's most advanced underwater scooter...
Read more
---
Full Throttle Tours Aruba
Full Throttle Tours Aruba allows you to explore much more of Aruba's breathtaking waters while traveling at exhilarating speeds. Enjoy amazing views of the Aruba coastline no matter which side of the boat you are on.
---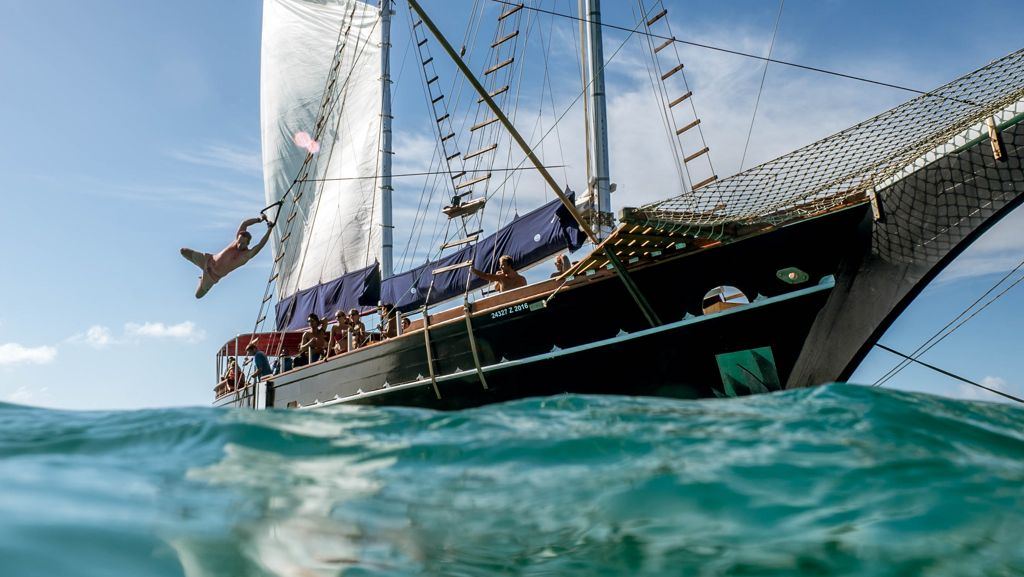 Glide along Palm Beach with Sailaway Tour while passing some of Aruba's most exquisite white sandy beaches. Gaze off the bow with a cold tropical drink as you scan the seas of Aruba's colorful and exotic fish.
Read more
---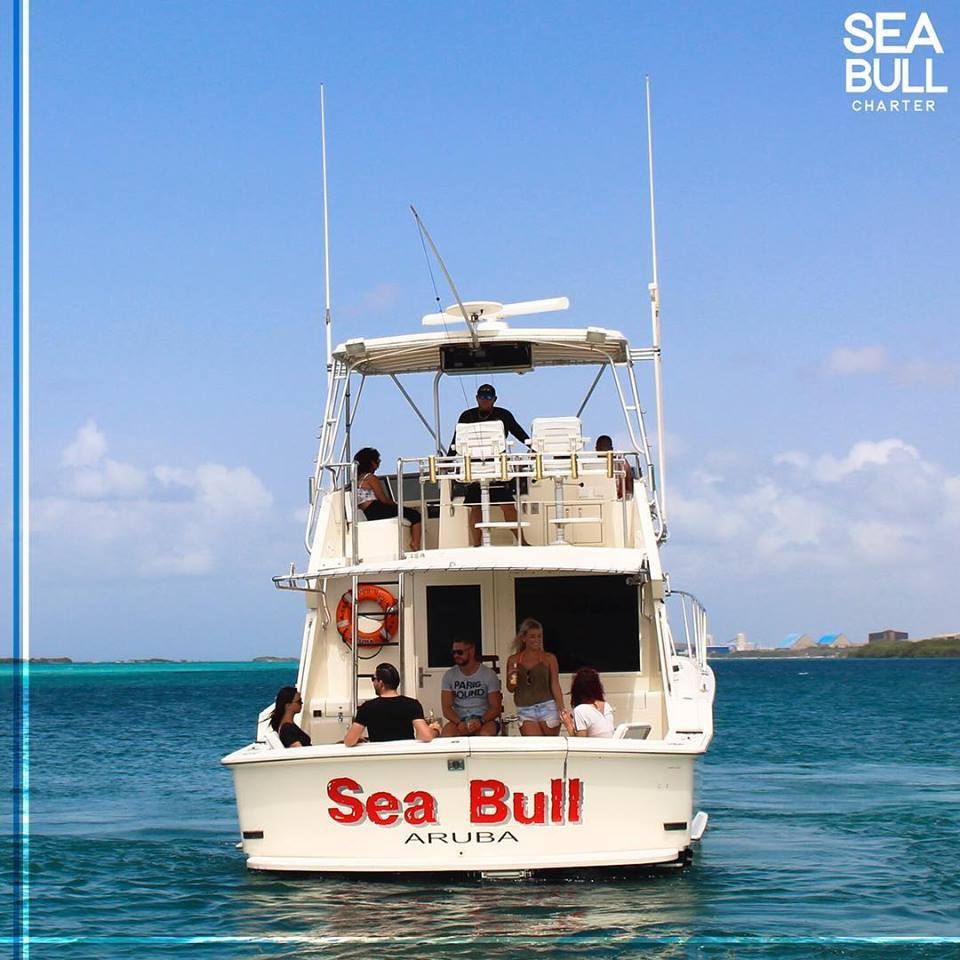 Take a snorkel trip to reefs and the shipwreck or simply spend the day sailing and relaxing, however you like. A sunset charter is also available upon request. Come aboard and enjoy!
Read more
---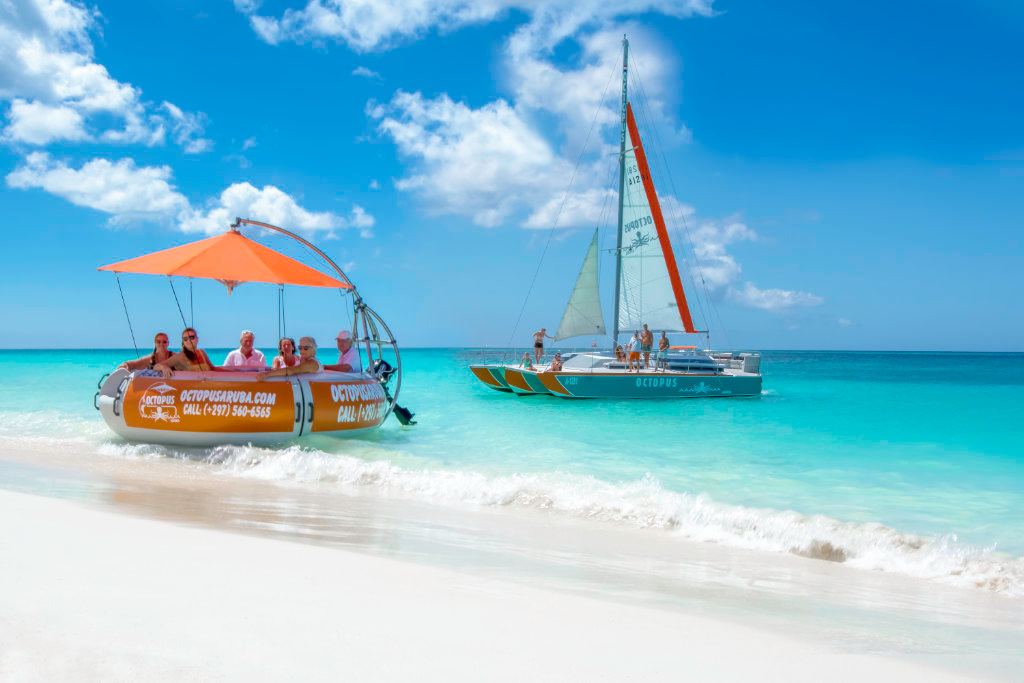 Enjoy the underwater world during snorkeling and tasting our great food and drinks. The 41 ft trimaran sailboat accommodates up to 30 people and will make it feel like a private trip. All equipment included.
Read more
---
Many charter boats are available for deep sea fishing at the Renaissance Marina. The variety of the fish is vast and Atlantic game fish are abundant.
Read more
---