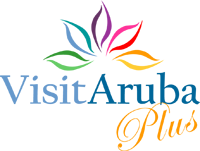 The VisitAruba Plus Program is being Revamped!
We are in the process of revamping the VisitAruba Plus program to be better than ever!

As a result we are not taking any new card orders or renewal requests at this time.
As soon as we have a launch date for the revamped VisitAruba Plus program we will announce it on our website.

If you would like us to inform you about the launch date and when we will start to take orders, please sign up to be notified using the form below.
Note that any existing card memberships will remain valid through to the expiration date shown on the card.