merchant
Company Name
The Gold Mine Ranch
merchant-offer
Offer
USD $5.00 OFF with online bookings
Terms
(Valid with direct bookings - Valid per card member - Not valid with other offers)
merchant-details
Featured Image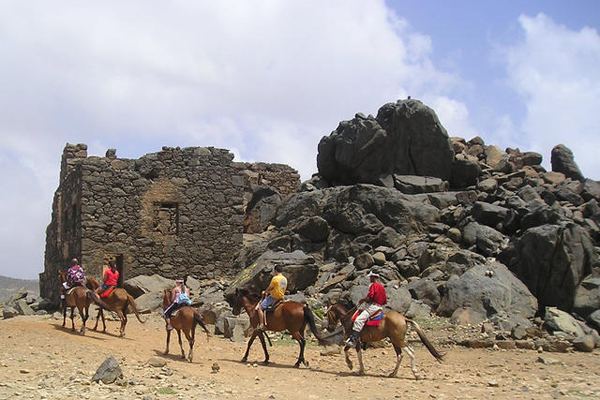 Description
Home of the friendliest horses on the island!
Experience great horseback riding trips and visit famous places like Wariruri, The Natural Bridge and The Gold Mill Ruins. Private and Regular tours, max. of 6 persons at a time. Prices starts at $65 p/p. No frame-time required for private tours, FREE transportation from and to the cruise terminal or your hotel.
Coming Soon:
Bar/restaurant and Gold Mine Gallery.
Back