merchant
Company Name
Thrifty Car Rental
merchant-offer
Offer
2% Additional discount on discounted rates High season (December - April). 5% Additional discount on discounted rates Low season (May - November).
Terms
(Valid with direct bookings. Discounts are applicable per vehicle per card member.) (Valid with other specials except on Compact cars. Does not apply to insurance or environmental fees.)
merchant-details
Featured Image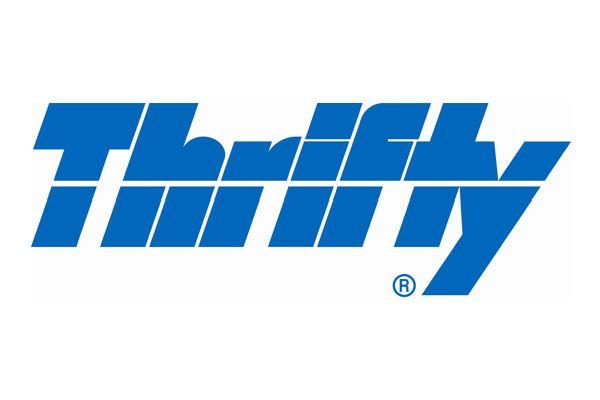 Description
Thrifty car Rental Aruba reopens the business with a new owner with new image of Deals on Wheels NV D.B.A Thrifty Car Rental. With a Variety of cars with different models to choose from. All our car have air-conditioning and that they are very well maintained.
merchant-contact
Opening Hours
Airport International Reina Beatrix, Daily 06:00 - 22:00 hrs (year round) Tel: +297 583 4902
Main Office at Wayaca 33-F, Daily 07:00 - 19:00 hrs Tel: +297 583 4042 / Tel: +297 583 4832
Casa Del Mar, Daily 07:00 - 19:00 hrs Tel: +297 583 4042 / Tel: +297 588 7843
Playa Linda Beach Resort, Daily 08:00-12:00 hrs ; 12:30-16:00 hrs Tel: +297 586 7703
The Mill Resort & Suites, Daily 08:00-12:00 hrs ; 12:30-16:00 hrs Tel: +297 586 4151
Back