Today, Friday, July 10th Matthew's Beachside Restaurant has officially reopened their doors to their beloved and missed customers!
Their team is excited to present their brand- new look. While the island's borders were closed to tourists, they took advantage of this downtime to renovate and freshen up the restaurant venue. Renovations include a newly constructed bar, a new lounge seating area, a newly restored ceiling, new flooring, a fresh paint job, and more of an open-space layout.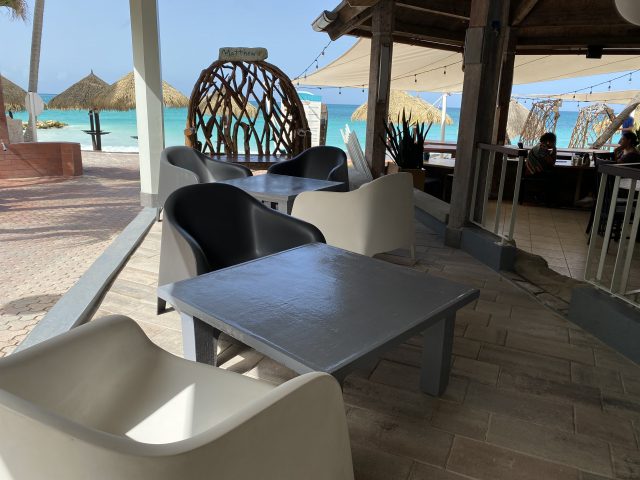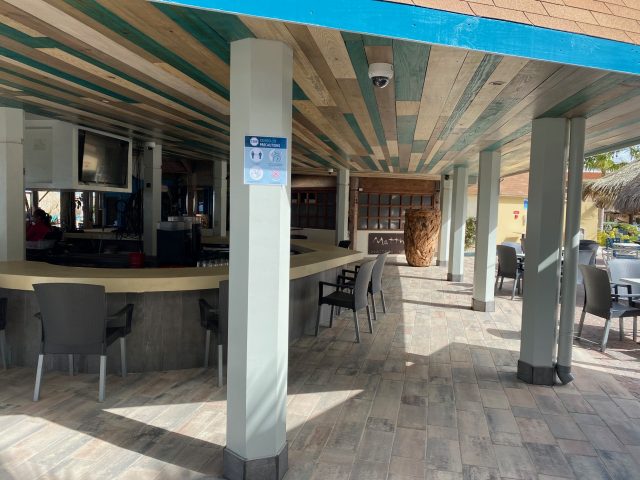 In addition to renovations, they have implemented new safety and hygiene protocols to follow by both employees and customers. Throughout the restaurant, customers can find hand sanitizing dispensers in various locations, as well as signs presenting safety protocols for all to follow.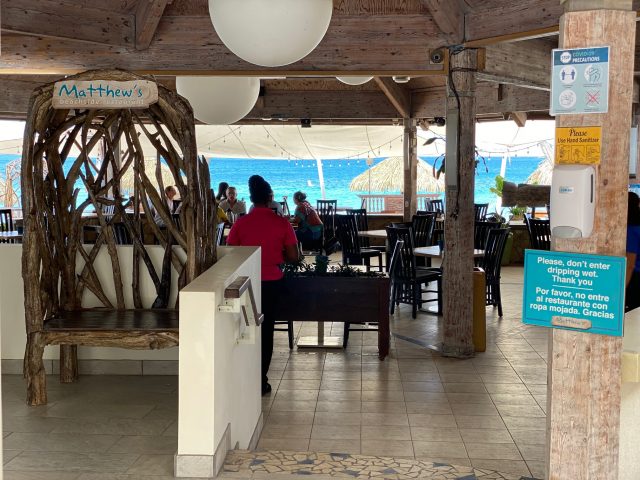 To further the safety of everyone at Matthew's employees must wear a mask at all times and social distancing throughout the venue is required. Stringent cleaning practices have also been set in place, including constant cleaning of menus and tables.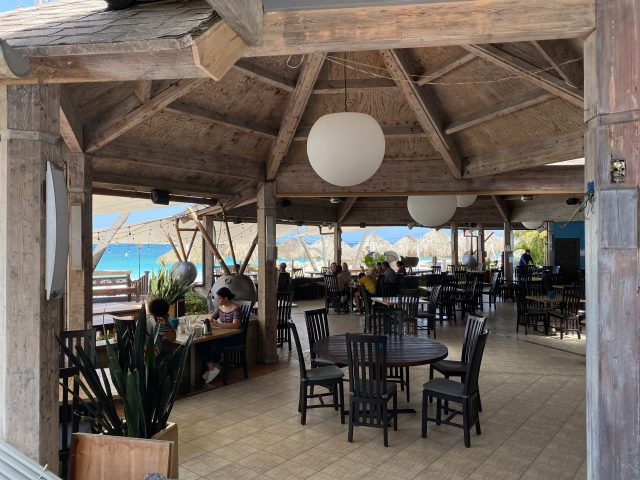 Matthew's welcomes you to come and enjoy their happy hour, offered twice daily, as well as a variety of other weekly specials to take advantage of! Specials include a Romantic Sunset Dinner (reservations in advance required), Tuesday All-You-Can-Eat Ribs, Wednesday Karaoke, and Friday Night Tapas & Wine. In addition to their weekly specials, locals can participate in the Loyalty Local Card program.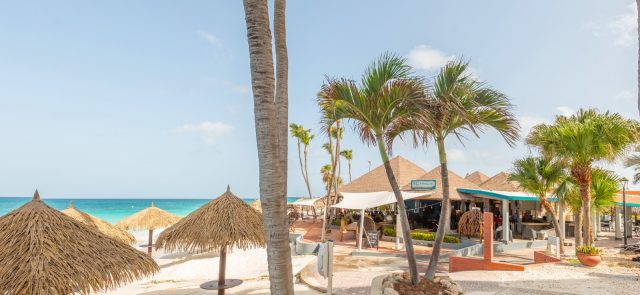 Come discover Matthew's fresh new look and their warm, friendly service. Now open daily (Monday – Sunday), 8 am – 9 pm.
Don't forget to make your reservations in advance!