Article courtesy of De Palm Tours
For the fourth year in a row De Palm Tours has received the prestigious award for "Caribbean's Leading Tour Operator" from Carnival Cruise Line which makes De Palm Tours the leading provider of shore excursions for Carnival Cruise passengers visiting Aruba.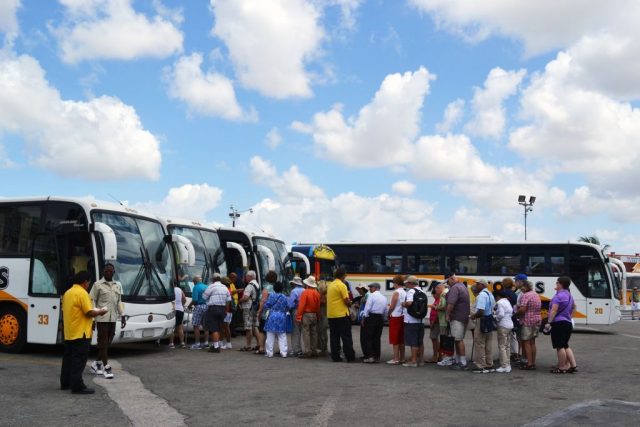 Every season Carnival Cruise Lines recognizes the company that receives the highest ratings from both their passengers and onboard shore excursion staff for shore excursions conducted the previous season. "Carnival ships call year-round to Aruba so you have to be on top of your game constantly and consistently. All credit to our cruise planning and operations staff as well as to our guides and other frontline staff who are responsible for delivering the experiences to our customers. Without them this would not have been possible", says Warren Stanley, General Manager of De Palm Tours. The award will be celebrated and handed over with a ceremony aboard a Carnival Cruise Ship.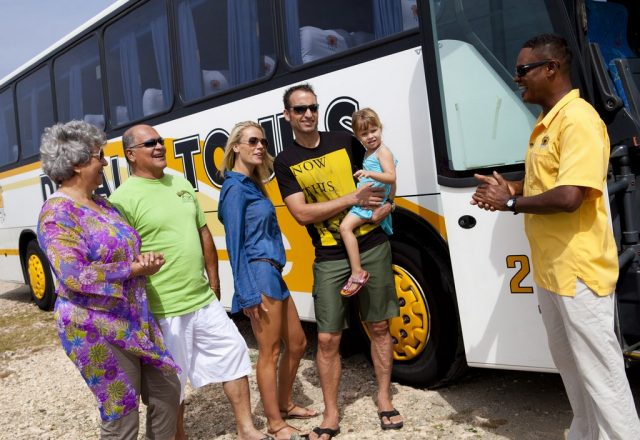 Carnival Director Product Development, Erika Tache said, "We admire your commitment to excellent business practices, your company's position as a leading provider of shore excursions, and your reputation for first-class service. Your recent achievement speaks volumes to your commitment to your clients and our guests, and there is no doubt that the admiration for your accomplishments will be felt by all within the cruise industry."
De Palm Tours would like to thank Carnival Cruise Lines for their continued support, but most of all the employees for taking pride in their jobs and wholeheartedly making these tours memorable experiences for our island visitors.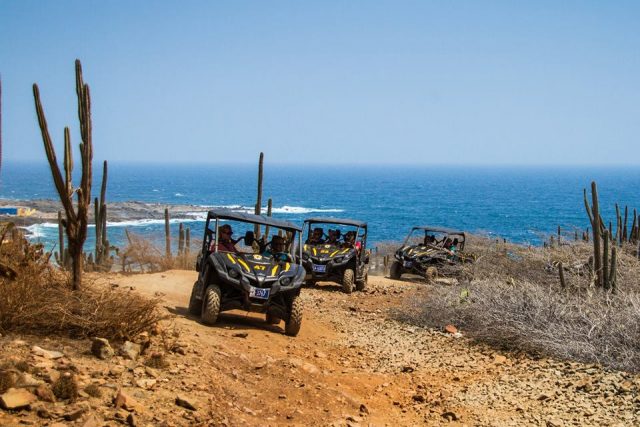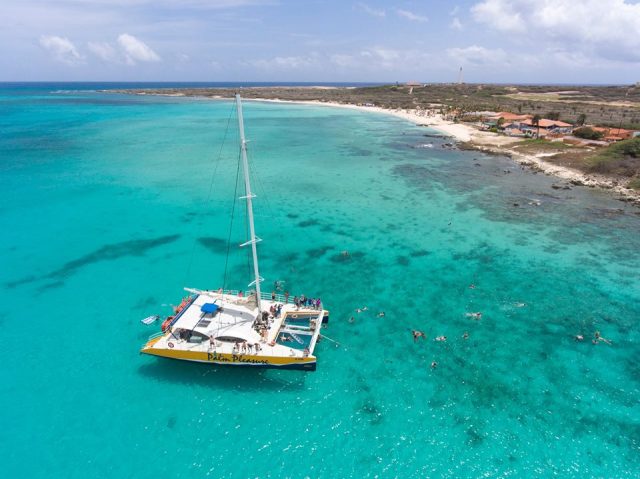 Discover more information on De Palm Tours!