Wednesday, May 27, 2015
Aruba vacation and travel information on Aruba hotels, beaches, restaurants and so much more
skip to main content
Caribbean Sea Jazz Festival
The 9th Caribbean Sea Jazz Festival is coming up with new fresh line up. The dates are announced the festival will take place on October's first Weekend. The years festival attracted some 8,000 local and international visitors who enjoyed a total of 20 high quality jazz acts, combo's and bands. From the new location at Renaissance Festival Plaza to the varied line-up, indoor art gallery and cozy Food Court - it was all a great success.
Please keep coming back for more information coming up soon...
The Caribbean Sea Jazz Festival is inspired by Paul Acket, the creator of the North Sea Jazz Festival in The Netherlands, and the well-known Aruba Jazz & Latin Music Festival, which took place from 1986 till 2001. Aruba really enjoyed the success of this festival and would like to have a similar festival take place once more.
Car Rental
VisitAruba Plus card members receives the best car rental deal ever at Budget by getting an extra 10% off. This offer is available exclusively to VisitAruba Plus card members, you will not get it anywhere else! www.budgetaruba.com has the best Budget rates online outright, better than what you will get on Expedia, Travelocity or any other online car rental travel distributor and with the VisitAruba Plus card you will get an extra 10% off!
Grocery Shopping
As an American-style supermarket, Ling and Sons conveniently provides everything under one roof from fresh produce, daily-baked breads and pastries, premium meats, and quality wines to gourmet and ethnic products, fine chocolates, and specialty items found nowhere else on the Island. They are also the only retailer on Aruba that delivers the exclusive line of IGA brand products.
Ling & Sons IGA Super Center is the only supermarket in Aruba with online shopping, accepting all major credit cards through the website also. You can enjoy doing all your grocery shopping from the comfort of your home or hotel. Just place your order in their online shop and they will deliver your purchases directly to you.
Please visit our Facebook page to get the latest information and event updates.
Website of Caribbean Sea Jazz Festival
Schedule and Line Up Information
MORE INFORMATION COMING SOON...
2015 Line Up of the 9th Caribbean Sea Jazz Festival
Earth, Wind and Fire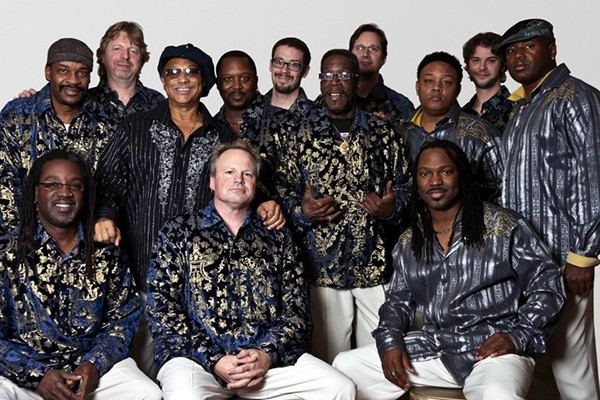 Built around legendary Earth Wind & Fire guitarist, Al McKay, and a group of top Los Angeles studio and road musicians is the aptly named "Earth Wind & Fire Experience feat. Al McKay". They are all about the music.
Grupo Niche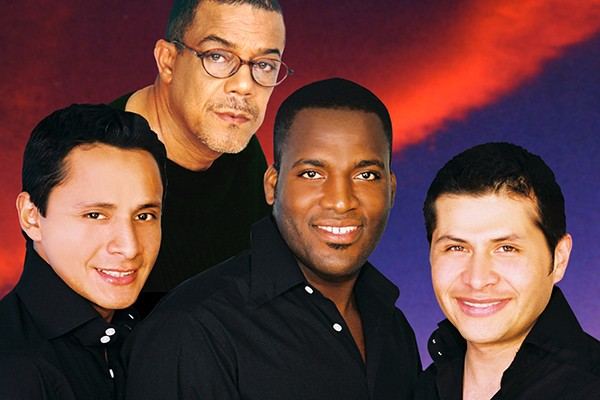 Grupo Niche is a salsa group founded in 1978 in Cali, Colombia. It enjoys great popularity throughout Latin America. It was founded by Jairo Varela and Alexis Lozano. Varela remained with the group until his death in 2012, becoming producer, director, songwriter, vocalist and guiro player. Alexis Lozano, trumbone player and arranger later left to form Orquesta Guayacan. It also included Nicolas Cristancho, on the piano; Francisco Garcia, on the bass; Luis Pacheco, on the congas; as well as vocalists Jorge Bazan and Hector Viveros. In 1981 the group found success with their second album, "Querer es Poder", particularly with the single "Buenaventura y Caney".