Friday, October 9, 2015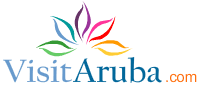 Aruba vacation and travel information on Aruba hotels, beaches, restaurants and so much more
skip to main content
Caribbean Sea Jazz Festival
The 9th Caribbean Sea Jazz Festival line up is announced. The years festival attracted some 8,000 local and international visitors who enjoyed a total of 20 high quality jazz acts, combo's and bands. From the new location at Renaissance Festival Plaza to the varied line-up, indoor art gallery and cozy Food Court - it was all a great success.
The Caribbean Sea Jazz Festival is inspired by Paul Acket, the creator of the North Sea Jazz Festival in The Netherlands, and the well-known Aruba Jazz & Latin Music Festival, which took place from 1986 till 2001. Aruba really enjoyed the success of this festival and would like to have a similar festival take place once more.
Car Rental
VisitAruba Plus card members receives the best car rental deal ever at Budget by getting an extra 10% off. This offer is available exclusively to VisitAruba Plus card members, you will not get it anywhere else! www.budgetaruba.com has the best Budget rates online outright, better than what you will get on Expedia, Travelocity or any other online car rental travel distributor and with the VisitAruba Plus card you will get an extra 10% off!
Grocery Shopping
As an American-style supermarket, Ling and Sons conveniently provides everything under one roof from fresh produce, daily-baked breads and pastries, premium meats, and quality wines to gourmet and ethnic products, fine chocolates, and specialty items found nowhere else on the Island. They are also the only retailer on Aruba that delivers the exclusive line of IGA brand products.
Ling & Sons IGA Super Center is the only supermarket in Aruba with online shopping, accepting all major credit cards through the website also. You can enjoy doing all your grocery shopping from the comfort of your home or hotel. Just place your order in their online shop and they will deliver your purchases directly to you.
Please visit our Facebook page to get the latest information and event updates.
Website of Caribbean Sea Jazz Festival
Schedule and Line Up Information
2015 Line Up of the 9th Caribbean Sea Jazz Festival
Earth, Wind and Fire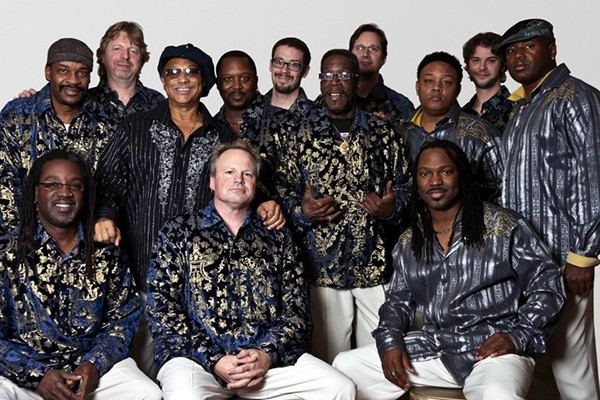 Built around legendary Earth Wind & Fire guitarist, Al McKay, and a group of top Los Angeles studio and road musicians is the aptly named "Earth Wind & Fire Experience feat. Al McKay". They are all about the music.
Grupo Niche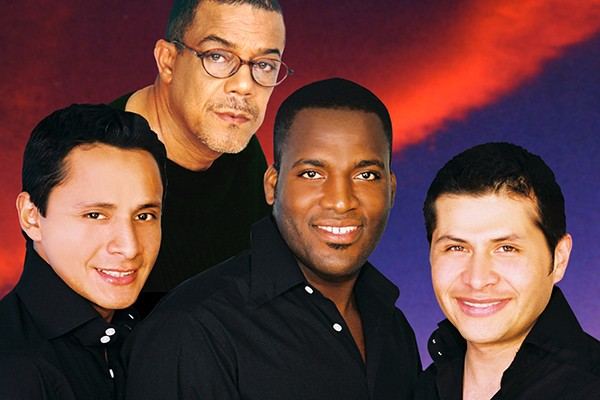 Grupo Niche is a salsa group founded in 1978 in Cali, Colombia. It enjoys great popularity throughout Latin America. It was founded by Jairo Varela and Alexis Lozano. Varela remained with the group until his death in 2012, becoming producer, director, songwriter, vocalist and guiro player. Alexis Lozano, trumbone player and arranger later left to form Orquesta Guayacan. It also included Nicolas Cristancho, on the piano; Francisco Garcia, on the bass; Luis Pacheco, on the congas; as well as vocalists Jorge Bazan and Hector Viveros. In 1981 the group found success with their second album, "Querer es Poder", particularly with the single "Buenaventura y Caney".
The Ploctones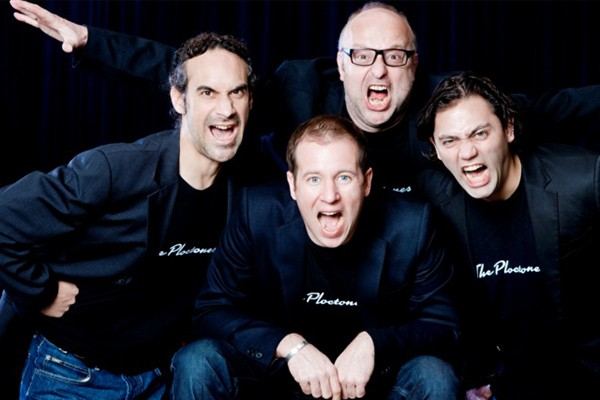 The Ploctones represent everything that jazz is about. They express a feeling of liberation, that can only exist in your wildest fantasies. Their music swings, howls,vibrates, bangs and whacks like nothing else. And if you would describe improvisation as 'a question of catching what goes around', then the Ploctones prove that they have perfectly tuned.
Roberta Gambarini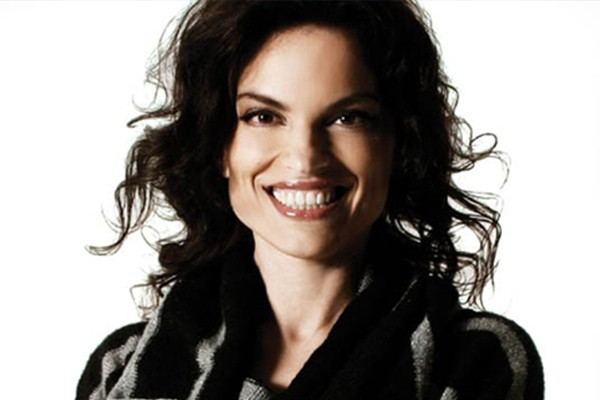 Barely 2 weeks after setting foot on American soil for the 1st time, Roberta surprised the Jazz world by finishing 3rd in the 1998 Thelonious Monk Vocal Competition. With this recognition as a springboard, and the assistance of some of the Greatest musicians of the world, who immediately appreciated her talent...
Roy Hargroves' RH Factor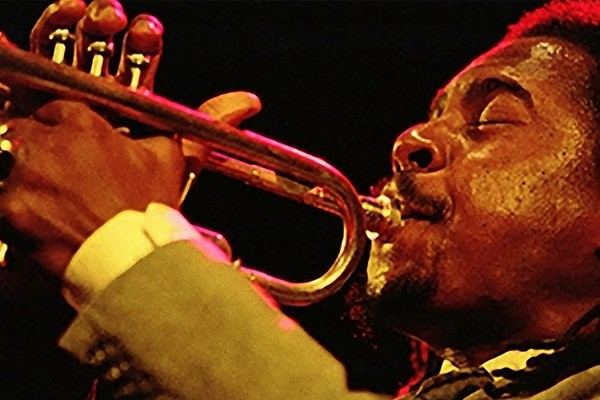 Grammy winning trumpeter ROY HARGROVE, has firmly established himself among the premier players in Jazz & Beyond. With nearly 20 recordings as a leader, and many more as an indispenseable sideman, Roy,( an early devotee of legendary David " Fathead " Newman), has played and recorded with luminaries such as Sonny Rollins, Herbie Hancock, Roy.
Mike Stern
In a career that spans three decades and a discography that includes more than a dozen eclectic and innovative recordings, six-time Grammy nominee Mike Stern has established himself as one of the premier jazz and jazz-fusion guitarists and composers of his generation.
Jessy J
Jessy's had a gangbuster career already, scoring back-to-back hits, #1 Song of the Year and a #1 Billboard Album in 2011, five years after making her debut she's back with her highly anticipated Self Produced album entitled Second Chances.
Maite Hontelé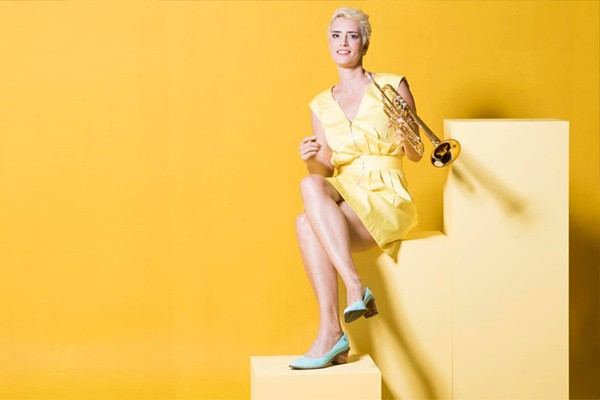 Maite Hontelé, Dutch by birth but Colombian by heart, has changed for good the way to look at and experience Latin American music. Her music is an invitation to be happy, to enjoy good taste and to Caribbean nostalgia. It is a perfect blend of European elegance and tropical color and joy.
Delbert Bernabela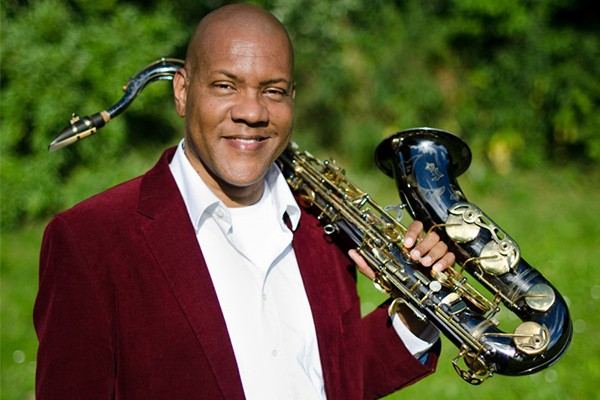 Delbert Bernabela is a Woodwind specialist with over 30 years of stage experience in the Caribbean, Venezuela, the USA and the Europe. Delbert Bernabela was born on the island of Aruba where he started to play guitar in his teens. After a couple of years he switched to flute and then to saxophone.
Floorplan